Surf the Bay Grom Pack (Narooma)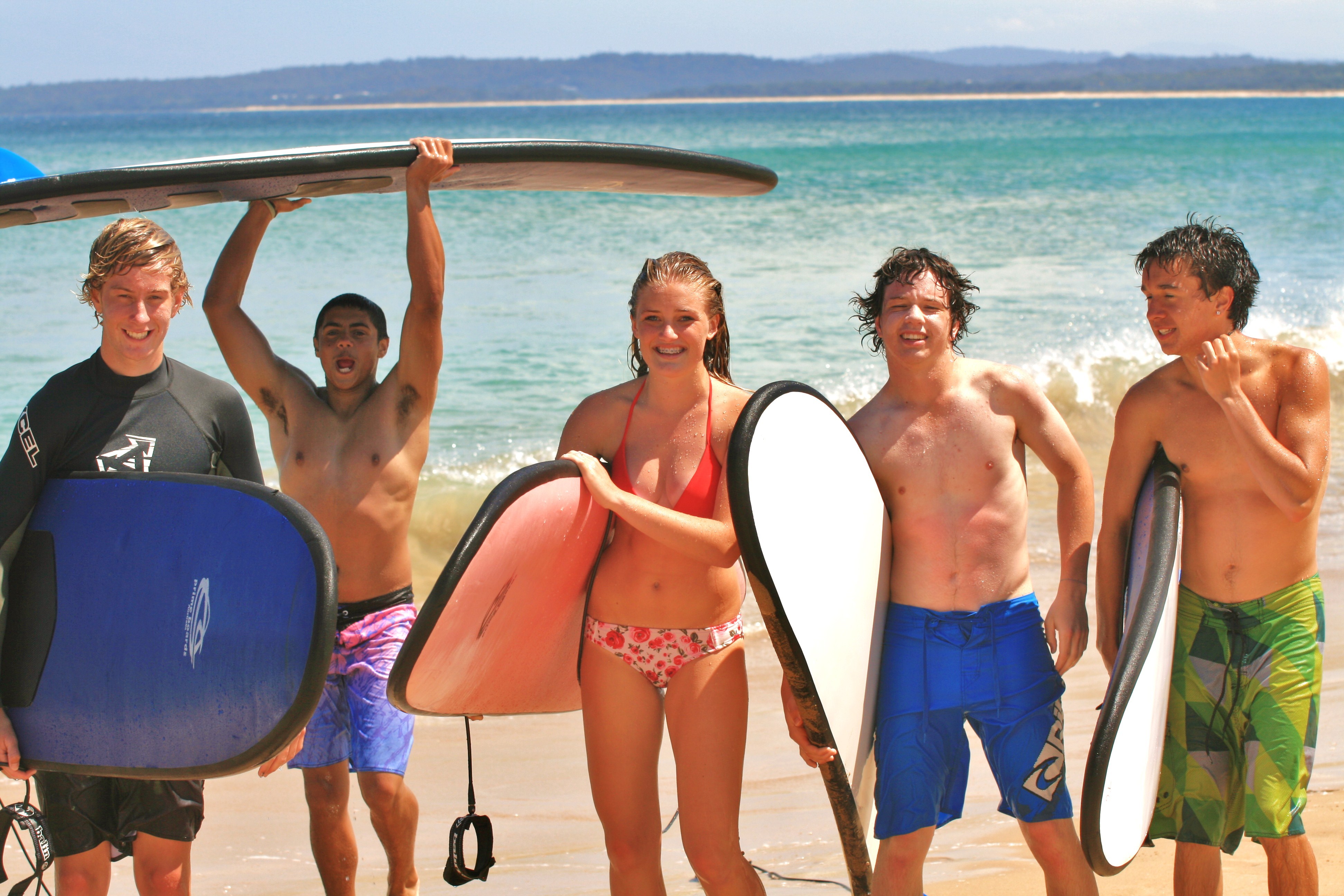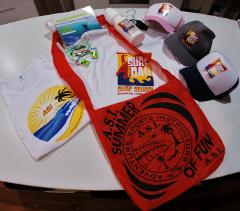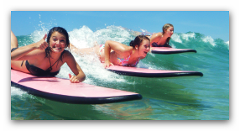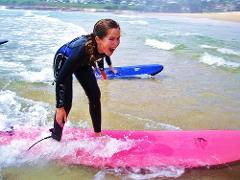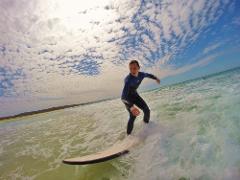 Duración: 2 Horas (aproximadamente)
Código de producto: GSLGrNar
SURF THE BAY GROM PACKS: Specifically for those young
aspiring surfers aged 6 to 16 years of age. We have a SPECIAL 5 day GROM pack
just for you! Not only do you progress your surfing skills from a beginner all
the way through to riding across green waves and performing basic manoeuvres
over a 5 day period, but you get to hang out with your friends or kids of a
similar age that are like minded and get STOKED off each other's progression on
the surfboard. Even more exciting is that you walk away with a bunch of goodies
to remember your experience by including: A Surf the Bay Trucker Cap, Water
bottle, T-Shirt, Surf Mag, Bumper sticker, bag and more! What better way to
spend this summer holidays than to join the Surf the Bay Groms and get stoked
on surfing with your mates. All equipment is provided including boards and
wetsuits for just $210.
Choose from the 8.30am or 10.30am sessions and meet each morning at the Surf the Bay Van near the Walkway Bridge, Dalmeny Beach. 5 minutes North of Narooma Centre. Just follow the coastline till you get to Dalmeny Beach.
These packages are for the serious learn to surfers! Call
now to book your ticket to fun for this summer: 0432144220 or email info@surfthebay.com.au